Wines at the Show
WINES AT THE SHOW – MATTHEW JUKES TOP CHOICES AND MEDAL WINNERS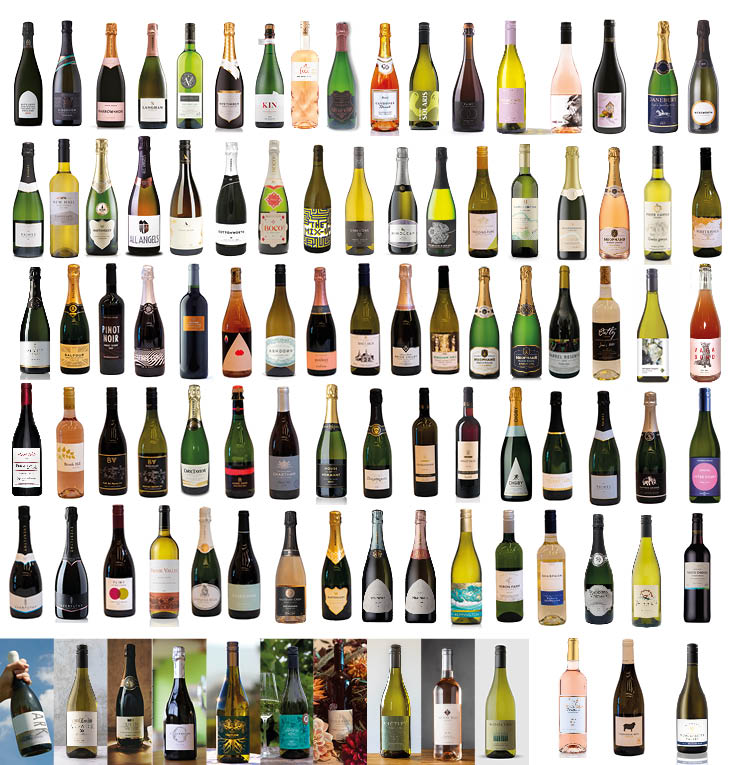 We are exhibiting up to 100 of the UK's wines at the Vineyard and Winery Show; Producers who have appeared in Vineyard Magazine as part of Matthew Jukes' list of top UK Wines, and those which are either gold or silver WineGB medal winners. New and existing growers, winemakers, investors and members of the trade will be able to taste exactly why the UK viticulture sector is thriving at the tasting hub.
We are delighted to announce the following wines have made it into our 30ft long tasting hub and will be appearing at the show! Please note that this is not our full list as this will be in our show guide, which will be distributed amongst the attendees on the day.
MATTHEW JUKES TOP CHOICES
2015 Kit's Coty Blanc de Blancs Chapel Down
Matthew says: It strikes me that the entire Kit's Coty range is superb, but what sets this wine apart from the rest is that its balance, harmony and depth of flavour are all spectacular. If you consider the eye-catching packaging and the value for money, which at £40-ish quid looks pretty competitive these days, you have a truly compelling proposition. 
---

2015 Blanc de Noirs, Limited Release Ridgeview
Matthew says: You will not be surprised to hear that this is another wine that aces expectations and delivers more than you could imagine in terms of succulence and luxury on the palate. Ridgeview has always been packed with ambition, and yet there comes a time when you can trust a winery's new releases because their back catalogue is simply impeccable. 
From my point of view, this is one of the easiest and most rewarding ways to spend fifty quid while having complete confidence that you and your pals will be in raptures with the results.
---

NV Sparkling Rosé Lyme Bay
Matthew says: Made using top quality Pinot Noir fruit from Crouch Valley and Martins Lane, both in Essex, this 100% Pinot Noir sparkler is the darkest, headiest and richest of this trio. 
I would not hesitate in putting it in the main course arena, with game dishes and even steak. While the colour is a deep crimson, this is not a sparkling red either. What it is, though, is an example of a precise style of sparkling rosé, Lyme Bay's style, and it is different, marked, brave and bold. 
---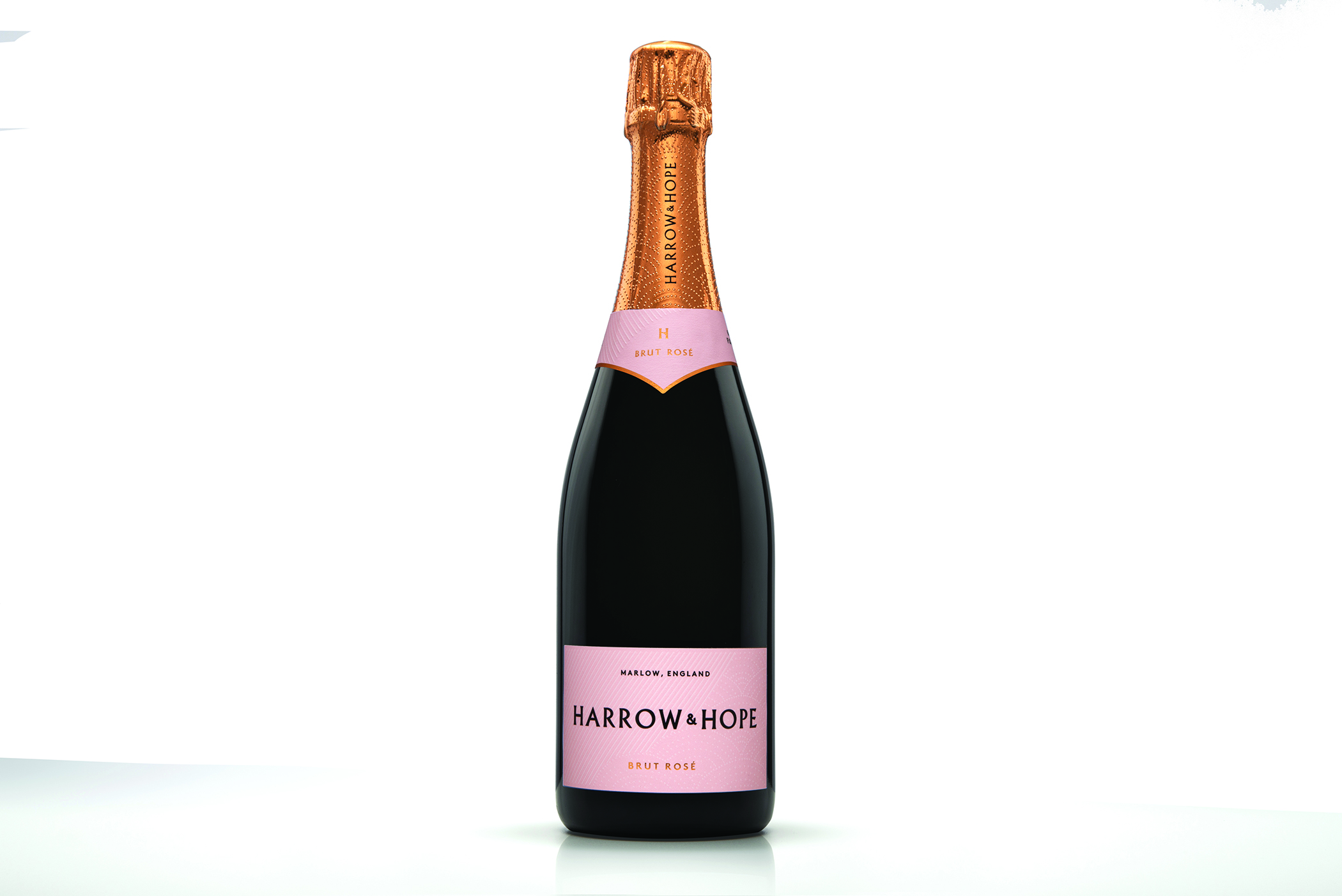 2018 Vintage Brut Rosé Harrow & Hope
Matthew says: This vintage creation from Harrow & Hope is a remarkably strident wine. With a keen edge and a wilder fruit theme than the other pair on this page, this is an artisanal number with enough grip and attitude to work with spicier dishes, serious sushi and even an indulgent goose rillette, and I doubt there is a finer smoked salmon wine in the UK.
---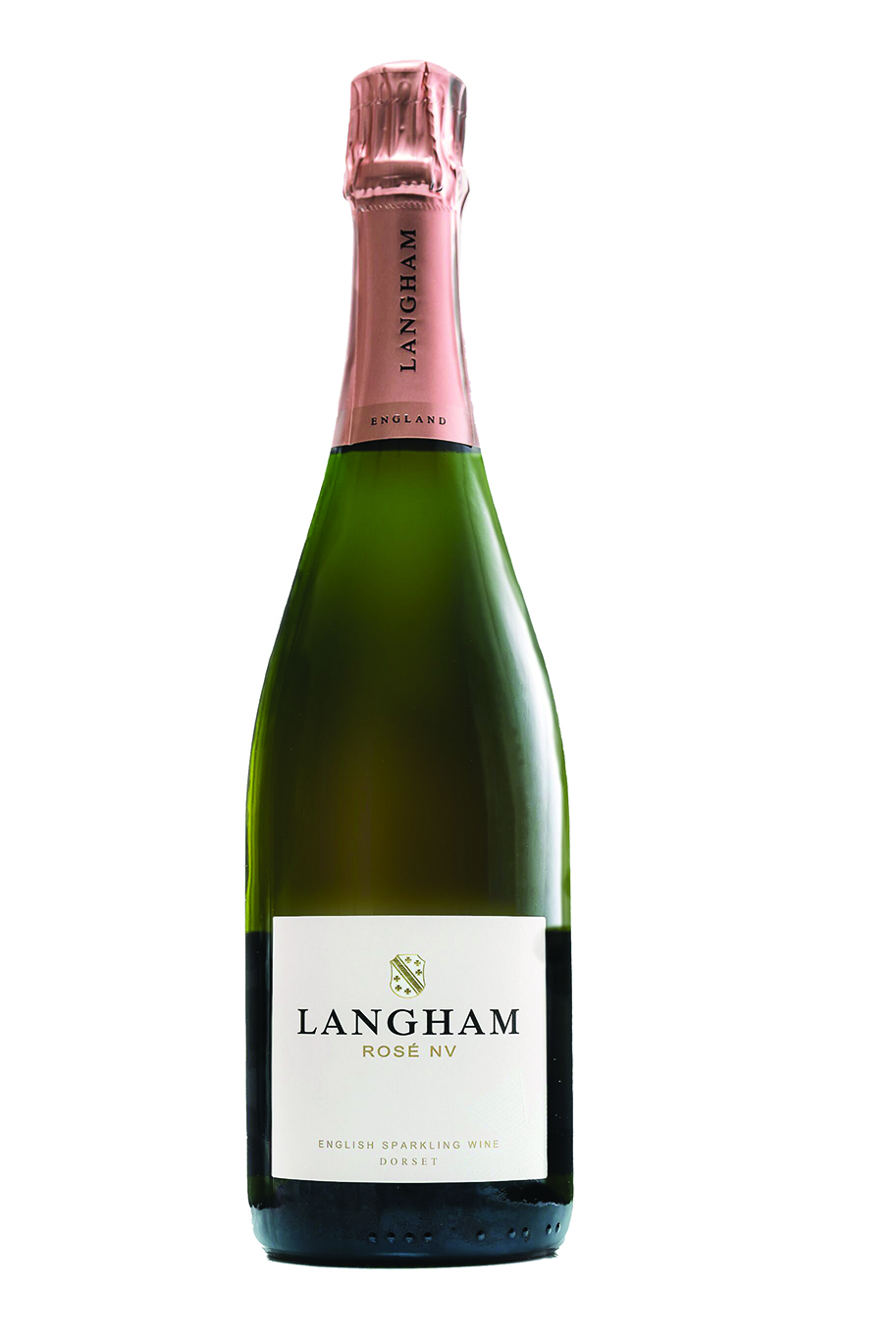 NV Rosé Langham
Matthew says: Made using 6% red wine and 15% reserve wine, this is one of the most harmonious and silky rosé wines in the UK. 
The overall blend is 46% Pinot Noir, 18% Pinot Meunier and 36% Chardonnay, all taken from the Crawthorne Vineyard, and the base vintage is 2018. There is very much a 2018 juiciness about this wine which brings thrilling harmony and uncommon succulence. There is also a very low dosage here of 3 g/L. 
---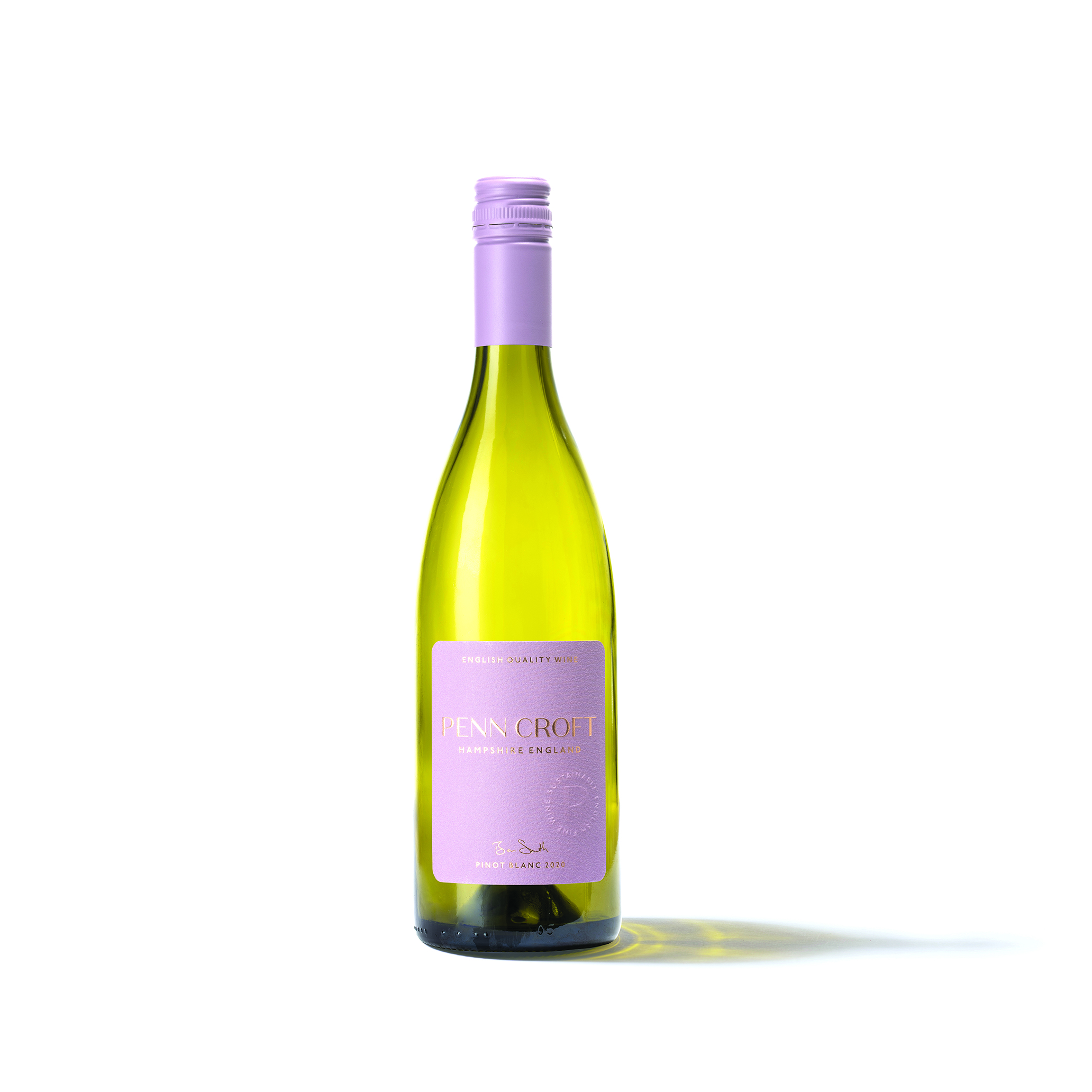 2020 Pinot Blanc Penn Croft
Matthew says: Made at contract winery Itasca, I have no problem declaring that this is the UK's finest Pinot Blanc to date. 
The fruit comes from the Missing Gate Vineyard in Essex, where it was hand-picked and whole bunch pressed into third fill Burgundy barrels. I was lucky enough to taste a bottle late last year, and it is as lively and energetic as any white wine you will taste.
It is nothing short of stunning, and it is certainly the epitome of brave winemaking. 
---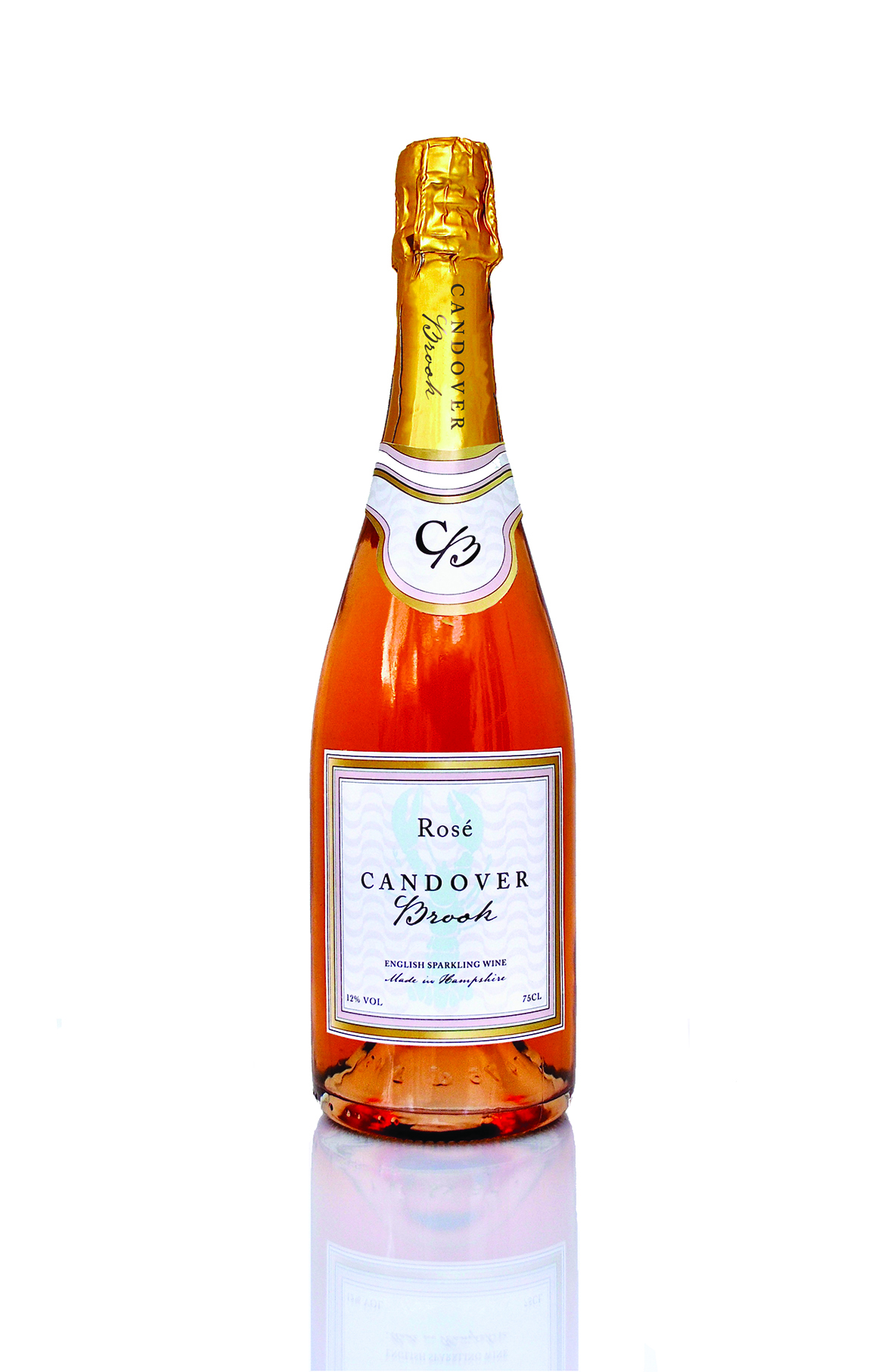 NV Rosé Candover Brook
Matthew says: The fruit for this beautiful wine comes from the Sainsbury family's Preston Farm in Preston Candover, Hampshire. This is one of the most English, stunning, rosés I have tasted, and the super-smooth, incredibly pure fruit is mesmerising. I will forgive the clear glass bottle on this occasion, but they must go green with their next wine! I urge you to track down a bottle and raise a glass to this brave new label as soon as you possibly can – they have cracked the hardest style of sparkling wine in their very first attempt.
---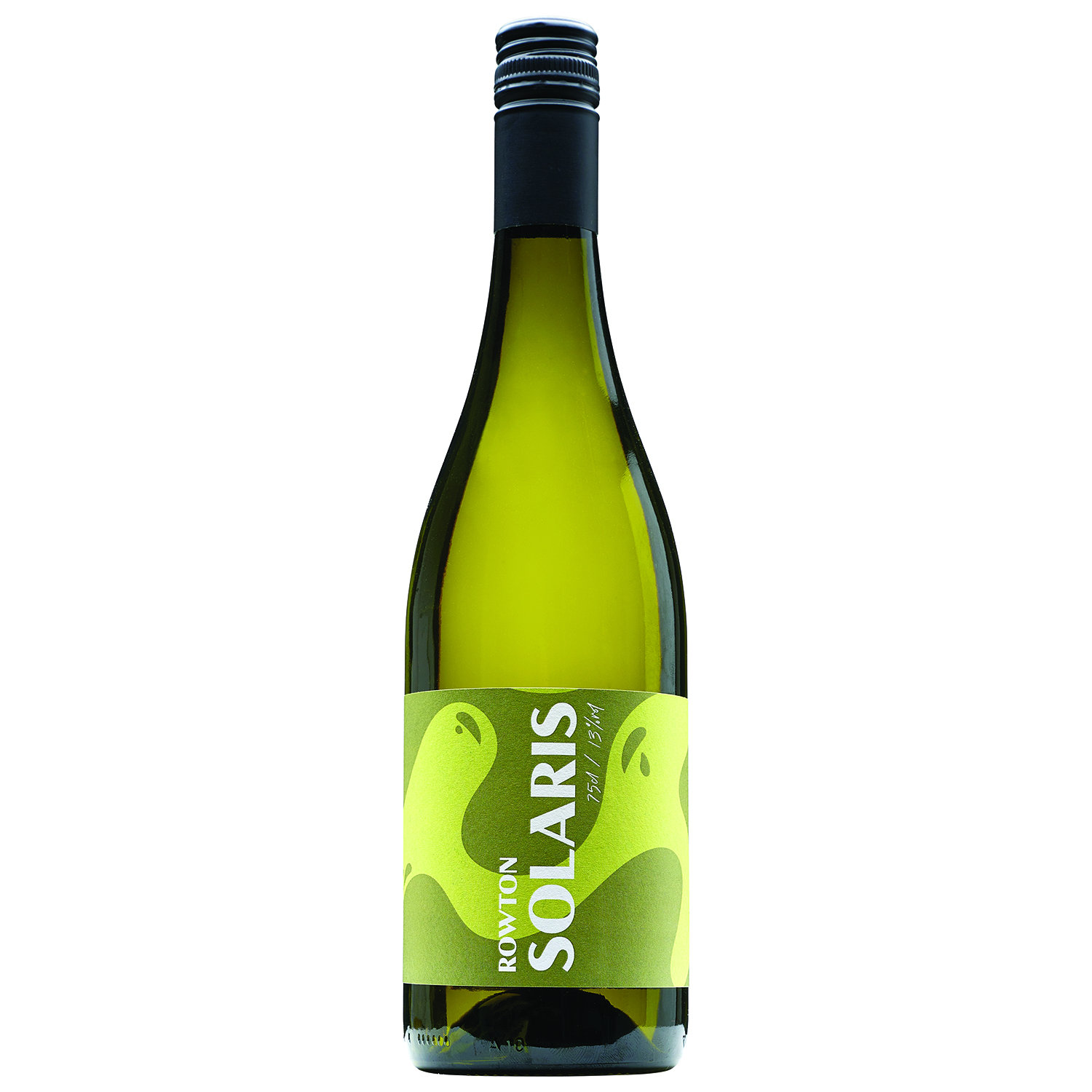 2020 Solaris Rowton
Matthew says: There is little mystery to the winemaking given it is stainless steel fermented and neatly dry at 2.5g/L, but its bravery is the reason everyone should track this delightful wine down because it celebrates the Solaris grape and manages to capture all of the traits of this variety perfectly. 
There is a clean, floral orchard-blossom nose here, which subsides into a lovely, satin-smooth mid-palate and a bright, green apple finish. 
---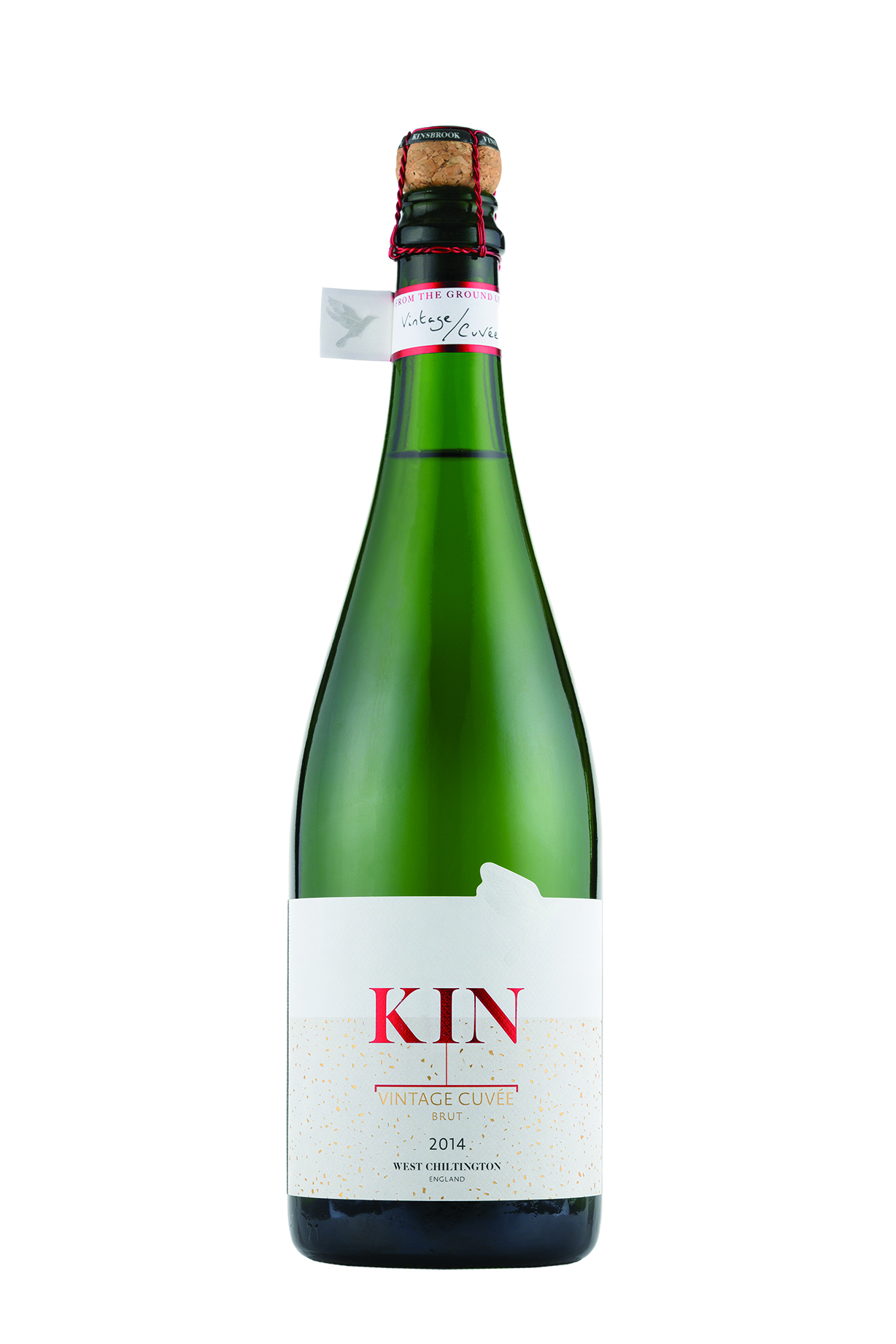 2014 Kin, Vintage Cuvée, Kinsbrook Vineyard
Matthew says: This is the debut vintage of a new, Pulborough-based brand that is sure to go places. 
With a long 60 months lees ageing, there is an honesty and depth of fruit here that sits behind the open and engaging nose.  This is a sophisticated creation for gastro-aesthetes wishing to encourage new talent.
---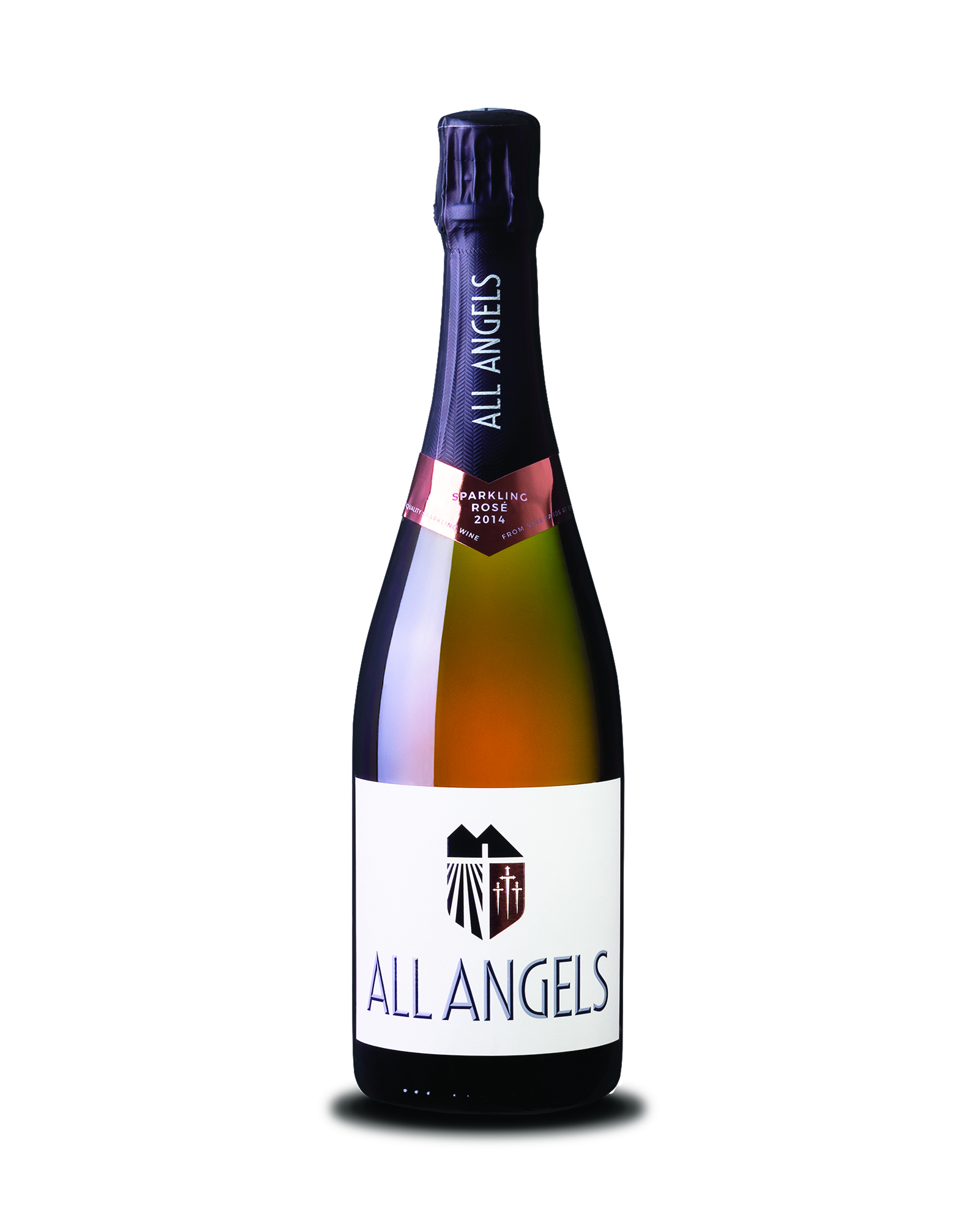 2014 Sparkling Rosé All Angels
Matthew says: Not surprisingly, my tasting notes revolved around the layers of wild cherry, raspberry and hedgerow flavours that I find irresistible. Don't fall into the trap of thinking that this is a wine for fruity puds – it is not. It is too dry and structured. 
---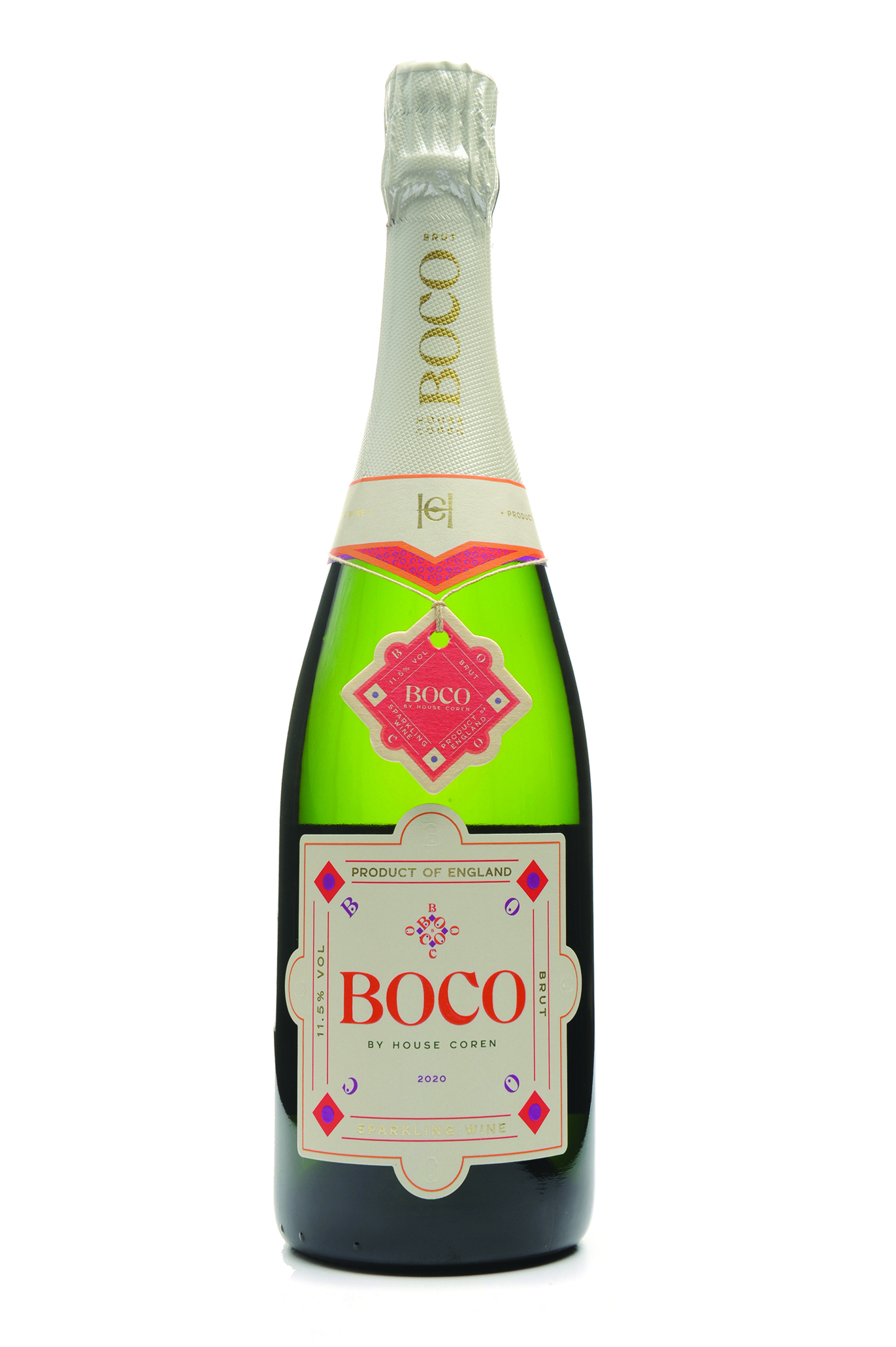 NV Boco by House Coren
Matthew says: Made in the Charmat, or Prosecco method, from 42% Reichensteiner, 29% Chardonnay and 29% Pinot Noir, this is an elite Charmat at the top of this particular method's tree! 
I cannot finish this recommendation without mentioning the packaging – I think it wears one of the most eye-catching labels in the country.
---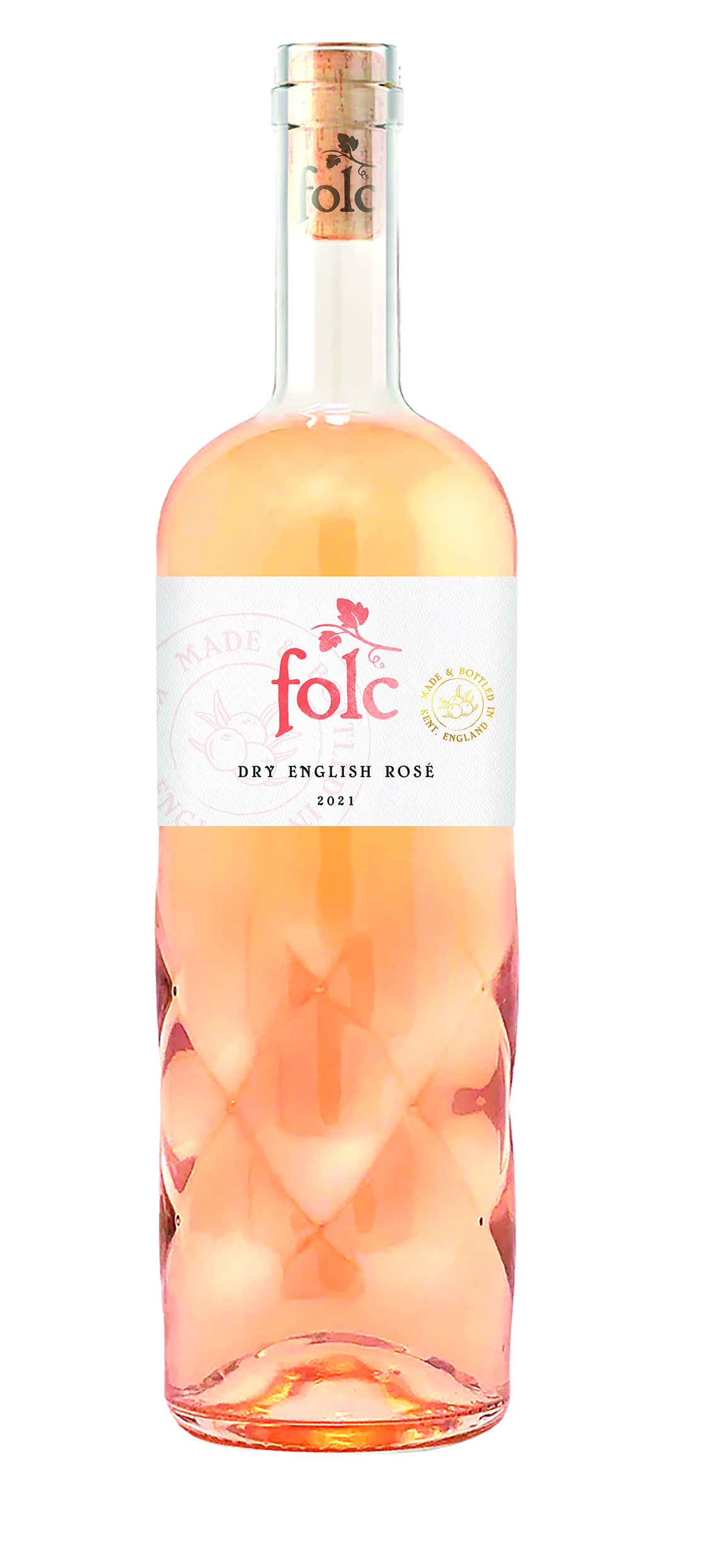 2021 Dry English Rosé Folc
Matthew says: This new release is every bit as enticing and more. The blend is mind-bendingly complex, using Pinots Noir and Meunier to make up 83% of the mix and Chardonnay a further 7%. But the remaining 10%, a seemingly small corner of the glass but a huge one in the manner in which it completes the picture, includes Pinot Gris, Bacchus, Rondo and Kerner. 
I have no doubt that this 10% makes this wine what it is – simply sublime.
---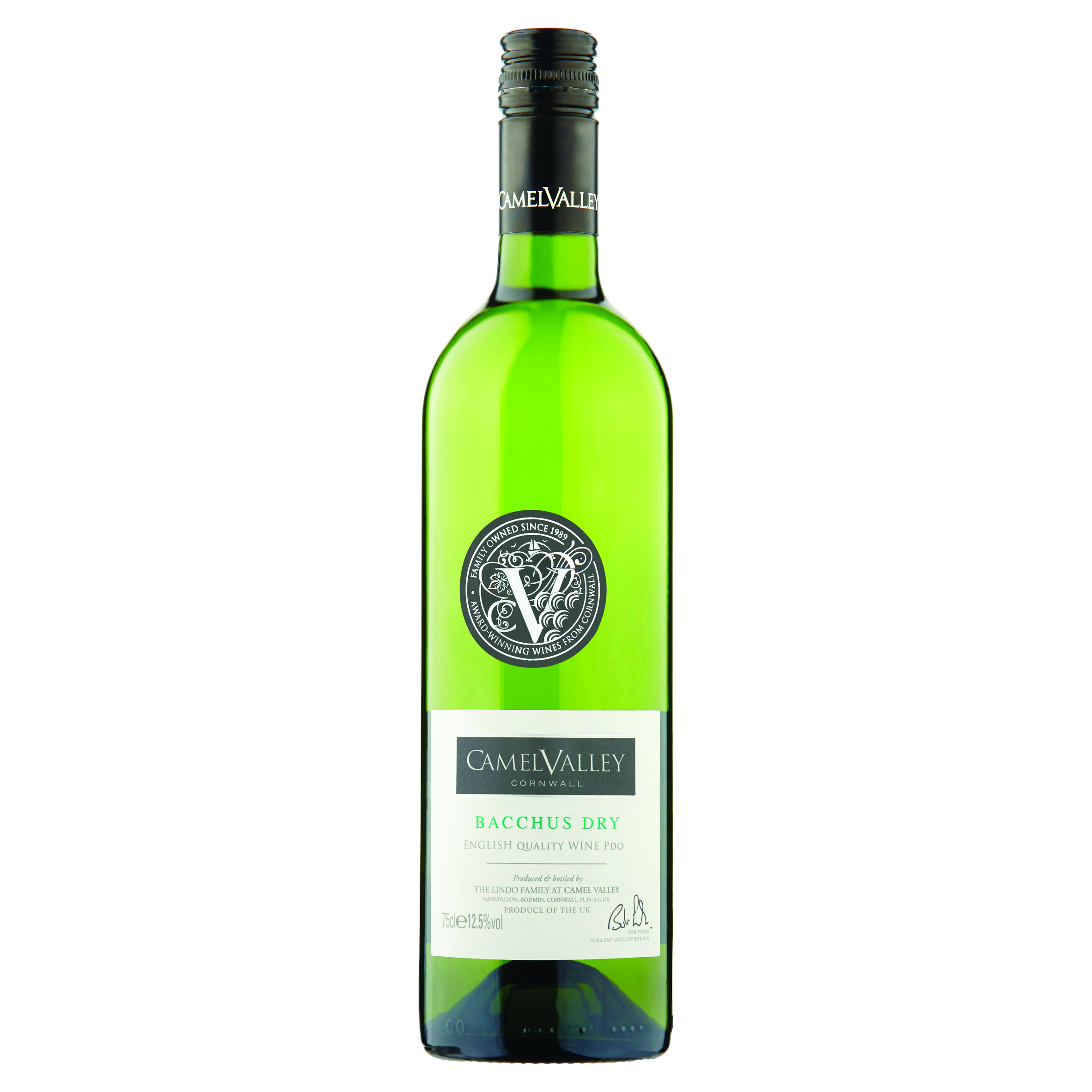 2021 Bacchus Dry Camel Valley
Matthew says: I have followed this magnificent winery since it opened its doors back in 1989, and I have only ever tasted Camel Valley wines that make me smile. The new 2021 release is sensational. A pinpoint accurate nettle and elderflower theme features a line of citrus electricity down its spine that sparks your taste buds into action and never lets go. 
---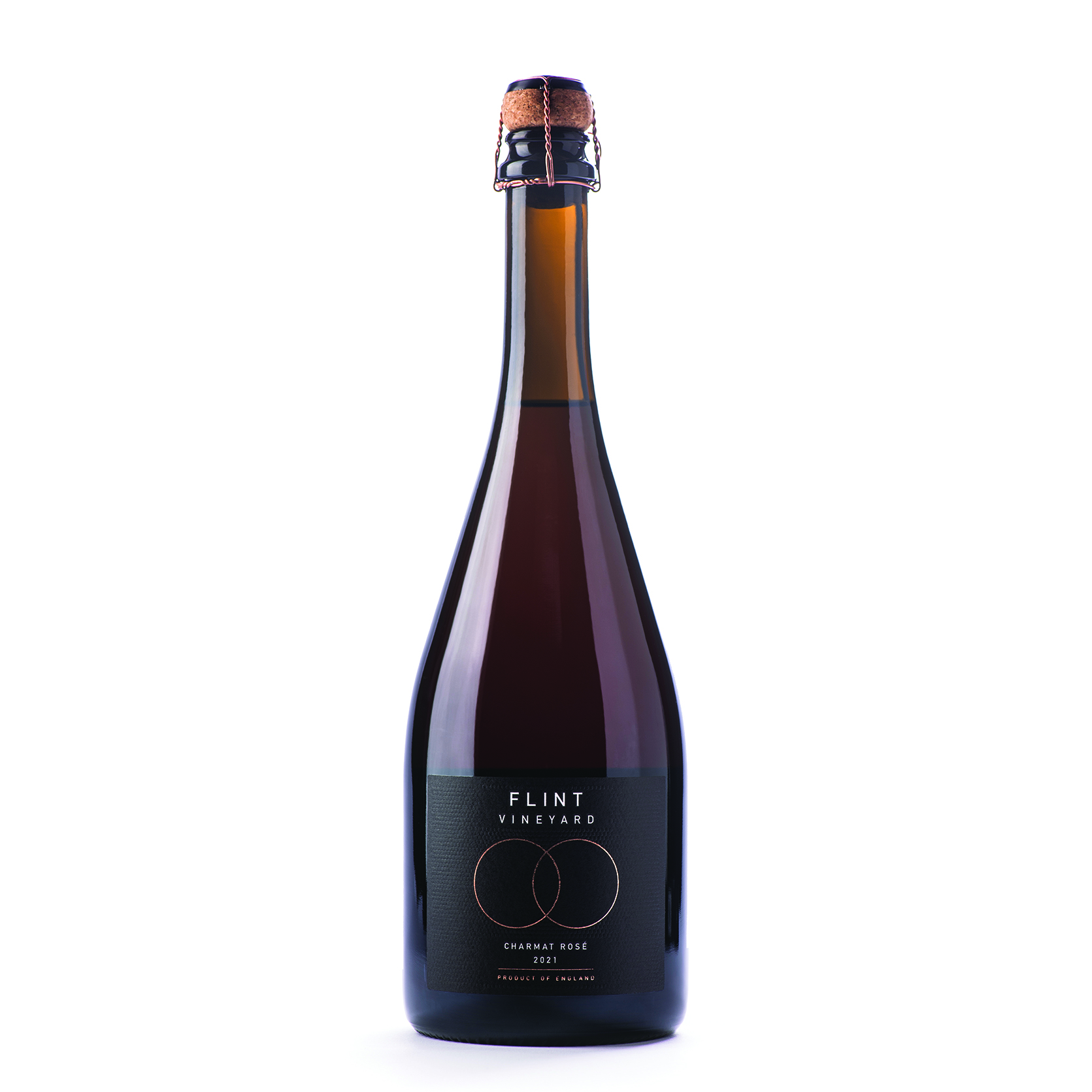 2021 Charmat Rosé Flint Vineyard
Matthew says: There is no doubt that Pinot leads the charge on the nose and palate in this spectacular, recently-released sparkler. Still, it is a genuine surprise to discover that the recipe is 25% Pinot Noir, 20% Rondo, 15% Solaris, 15% Reichensteiner, 15 % Bacchus and 10% Cabernet Cortis. 
Talk about complicated, but the imagination, effort, and blending skill here are worth it because the perfume and flavour are sublime and couldn't come from anywhere else on earth. 
---

2020 Winemakers' Collection Mary Rose Balfour
Matthew says: The Winemakers' Collection wines from Balfour are limited-production, esoteric, no holds barred curios. 
Sporting eye-catching, whimsical labels by Henry Hudson, is this statuesque rosé. I have never tasted anything like this rigid, upright and commanding wine. 
Super-dry, incredibly brittle and cleansing, and blessed with a refined rosehip and red cherry flavour, this is a connoisseur's (or Pinot-nerd's) treat because there is so much to discover here. 
I assure you I have not tasted a finer wine with steak tartare in years.
---
…. Plus more!
WINEGB MEDAL WINNERS
Scaddows Vineyard
Saffron Grange Vineyard
Chet Valley Vineyard Ltd
Albury Vineyard Ltd
Henners Vineyard
Plumpton Estate
Hattingley Valley Wines
Balfour Winery
Davenport Vineyards
Raimes
Dunesforde Vineyard
Giffords Hall Vineyard
Everflyht
Meopham Valley Vineyard
Halfpenny Green
Bolney Wine Estate
Carr Taylor
Vagabond Wines Ltd
Chapel Down
Hooperhayne Vineyard
Hidden Spring Vineyard
Thorrington Mill Vineyard
Aldwick Estate
Plus much, much more! …
See our Top 100 wines as promoted at the 2022 Show
*As above – please note that this is not our full list as this will be in our Show Guide, which will be distributed among the attendees on the day.