Wines at the Show
WINES AT THE SHOW – MATTHEW JUKES TOP 50 AND MEDAL WINNERS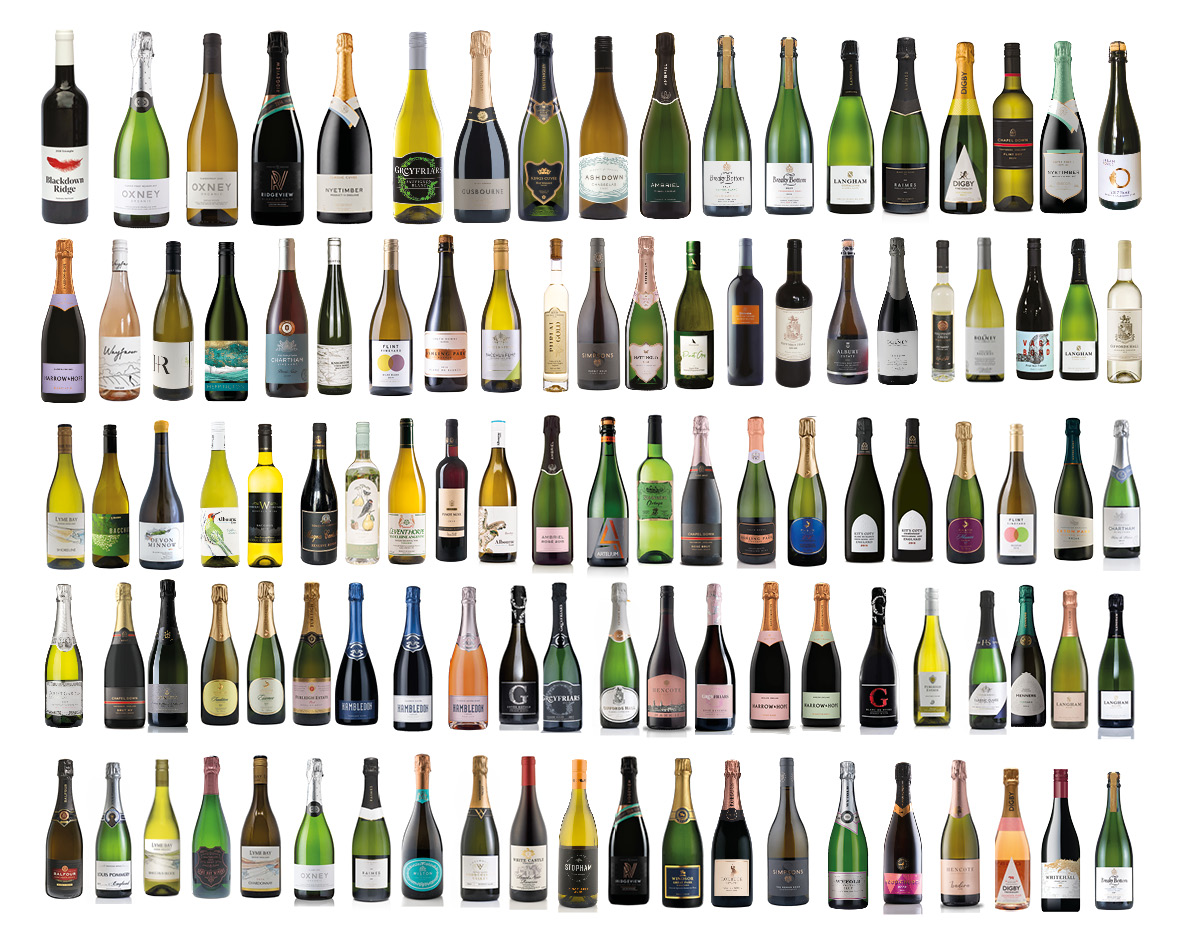 We are exhibiting up to 100 of the UK's wines at the Vineyard and Winery Show; 50 producers of which have appeared in Vineyard Magazine as part of Matthew Jukes' complete list of top UK Wines, and 50 of which are either gold or silver WineGB medal winners. New and existing growers, winemakers, investors and members of the trade will be able to taste exactly why the UK viticulture sector is thriving at the tasting hub.
We are delighted to announce the following wines have made it into our 30ft long tasting hub and will be appearing at the show! Please note that this is not our full list as this will be in our show guide, which will be distributed amongst the attendees on the day.
MATTHEW JUKES TOP 50
2019 Giffords Hall Madeline Angevine
Matthew says: I deem to be the perfect aperitif white for sophisticated gatherings. Gentle and smooth with a light lemon theme and a lovely dry, crisp finish, this is an enchanting wine with an airy character. And this is precisely what these W&W wines do for our palates. 
---

Halfpenny Green Late Harvest 2018
Matthew says: Made from Huxelrebe and Bacchus, this is a bruised apple and pear-skin-scented sweetie with a faint Muscat feel, and a light and refreshing finish. At 10% alcohol, it is a delicate and gorgeously innocent pudding wine for the lightest of fresh fruit desserts. If you think of this wine solely as a sweetie, it is one of the country's finest, but then place it on a world stage and there is nothing like it with its delicacy, finesse and lightness of touch.
---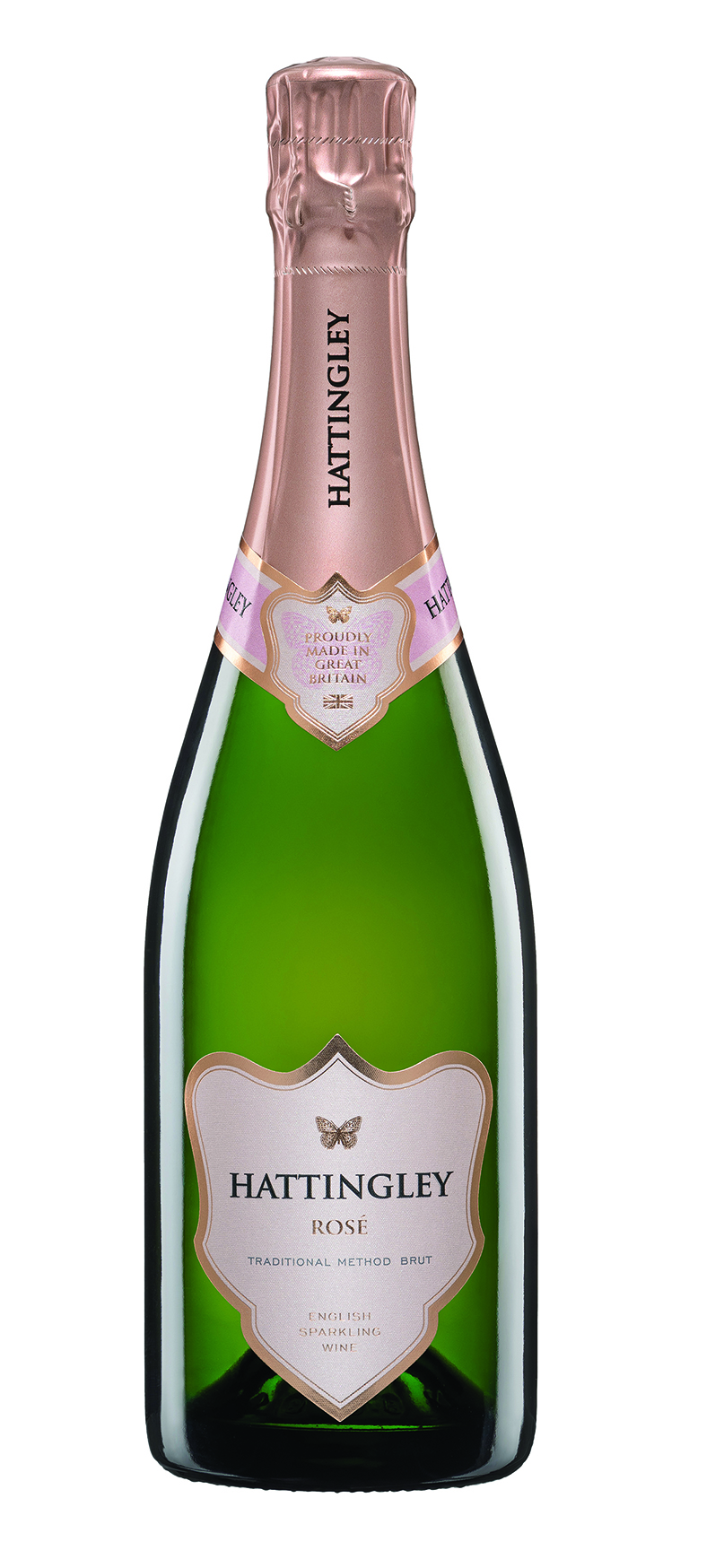 2018 Hattingley Valley Rosé Brut
Matthew says: Using both of my focus grapes in the blend, alongside Pinot Noir, this is a 50% Pinot Noir, 45% Pinot Meunier and 5% Pinot Noir Précoce elixir with gentle oak influence and undeniable finesse in every sip. Winemaker Emma Rice adores her Meunier pointing out that King's Cuvée, the top wine at Hattingley, has around 40% in the blend.
---

2016 Raimes, Blanc de Noirs
Matthew says: This is a full-flavoured creation, packed with ripe fruit, and it is offset with grippy acidity and an impressively long finish. This is a smart wine with a larger frame than many, but sensational balance keeps this ebullience in check and it makes it a thoroughly irresistible creation. 
---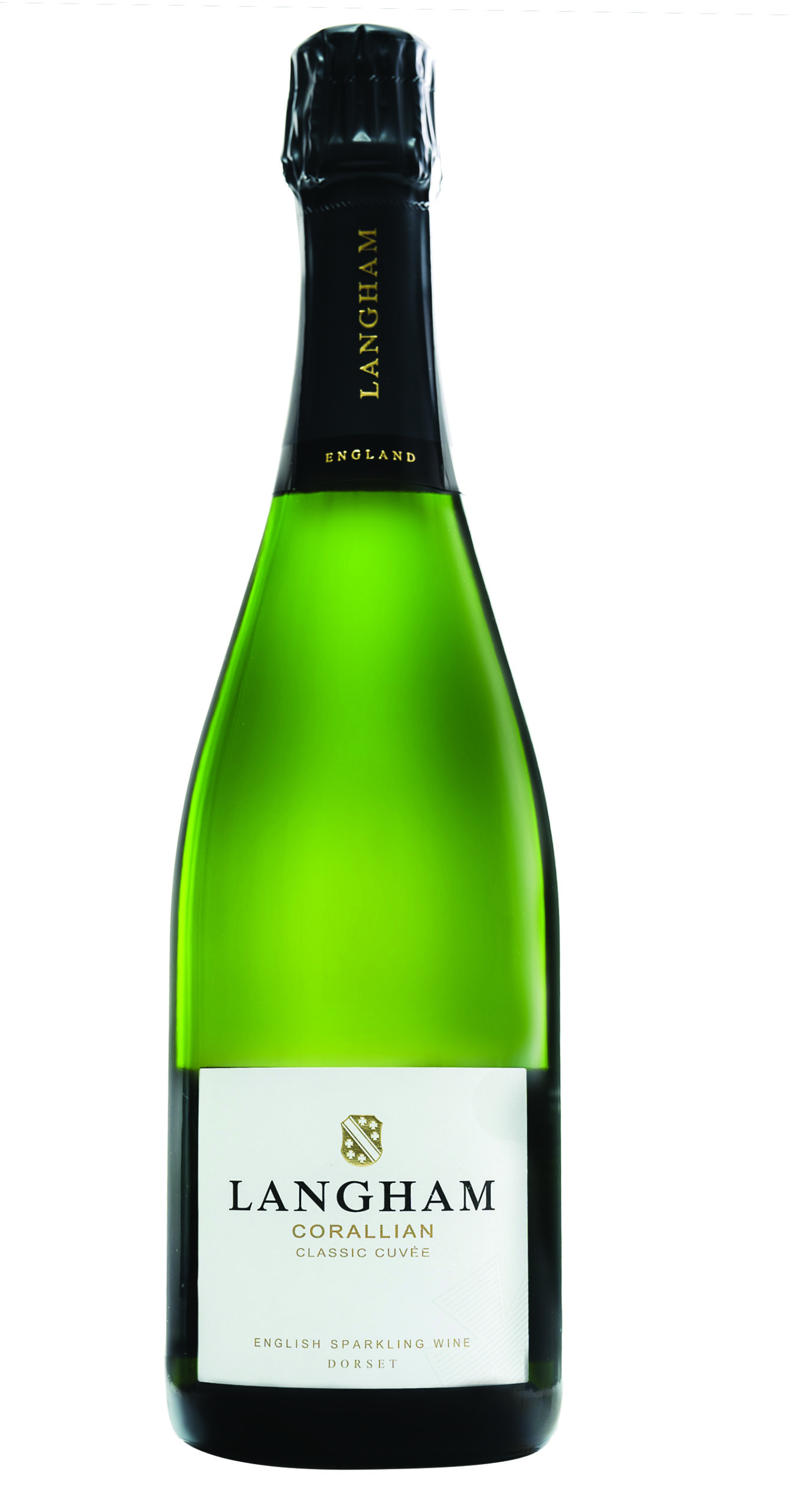 NV Langham Corallian Classic Cuvee NV
Matthew says: Based on the 2017 vintage, with a 62% Chardonnay, 29% Pinot Noir, 9% Pinot Meunier mix and a tweak of 10% reserve wine, which certainly makes itself heard, this is a strongly perfumed and robustly flavoured sparkler with a serious attitude and a world-class stance! 
---

2020 Biddenden Gribble Bridge Dornfelder
Matthew says: With a dark hue, weighty impact and spicy attack this is a proud red wine and one with unexpected depth and juiciness.  Shaped like a feisty Morgon, this will be a beautiful summer picnic wine, so jump on the train to Headcorn and book yourself in for a tour, tasting and lunch.  You will find a very warm welcome from the Barnes family when you cross their threshold.
---

2014 The Bolney Estate Cuvée Noir Brut
Matthew says: Dark, berry-stuffed, peppery and fresher than many a Sparkling Shiraz, this is a crunchy, prickly number with a welcome savoury feel which balances the exuberant fruit. I can even taste a lick of tannin here and this brings added flair and daring. Pop the cork with beef in black bean sauce, rogan josh, chipotle chilli beef, seared venison with blackberries or a classic mixed grill, this wine is a veritable magician with tricky dishes.
---

2018 Chartham Vineyard Pinot Noir
Matthew says: With a vivid crimson colour, an edgy, Auxey-Duresses feel, bright red cherry notes and a nice slender finish, this is a thoroughly engaging red and one which I hope will fly out of the Chartham cellar door because it deserves to gain legions of fans.
---

2014 Ashling Park Blanc de Blancs Brut
Matthew says: Made under the guidance of consultant winemaker Dermot Sugrue, this is a piercingly dry, super-clean and ultra-refi ned wine. The laser-sharp acidity gives the Ashling Park wines brilliance and élan and this BdeB is sure to bring even more custom to its door.
---
2014 Hattingley Valley Kings Cuvée Brut
Matthew says: Made wholly from estate fruit, the blend is 45% Pinot Noir, 43% Chardonnay and 12% Pinot Meunier and it is 100% fermented in older oak barrels, some of which date back to the first Emma purchased in 2010. This is an invigorating, youthful and composed beauty with a long, bristlingly refreshing finish. This is the noblest sparkler yet made at HV and it also has the most potential for ageing given its super-coiled, pin-sharp fruit. Epic blending and amazing precision make this a wine worthy of its name.
---

2019 The Bolney Estate Estate Bacchus
Matthew says: This has a firm chassis, is voluminous in flavour and has an attenuated finish, and for this reason I think it is worth the extra few quid. It has that classic elderflower and nettle tone coupled with brittle acidity and bracing mintiness. A delicious wine that perfectly captures the vibrancy and nerve of this energetic variety.
---

2020 Chapel Down Flint Dry
Matthew says: 2020 Flint Dry is the finest release to date. 62% Chardonnay leads the way in this blend with 18% Bacchus and then a six-grape supporting act adding layers and flair. What I most like about this wine graduating to being a serious white blend, from cheeky chappie status is how the Chardonnay element finally leads the way with its plushness allowing Bacchus to fall back into the blend and do what it does best adding sour hints and a racy finish.
---

2019 Whitehall Pinot Noir
Matthew says: This is a triumph. If this wine is anything to go by, the future for this estate is very bright indeed. The nose is spot on with a smattering of French oak and I don't doubt that the colour is helped by a cunning 15% Rondo addition, but with only 11.5% alcohol on board it is shaped like a forward-drinking Beaujolais.
---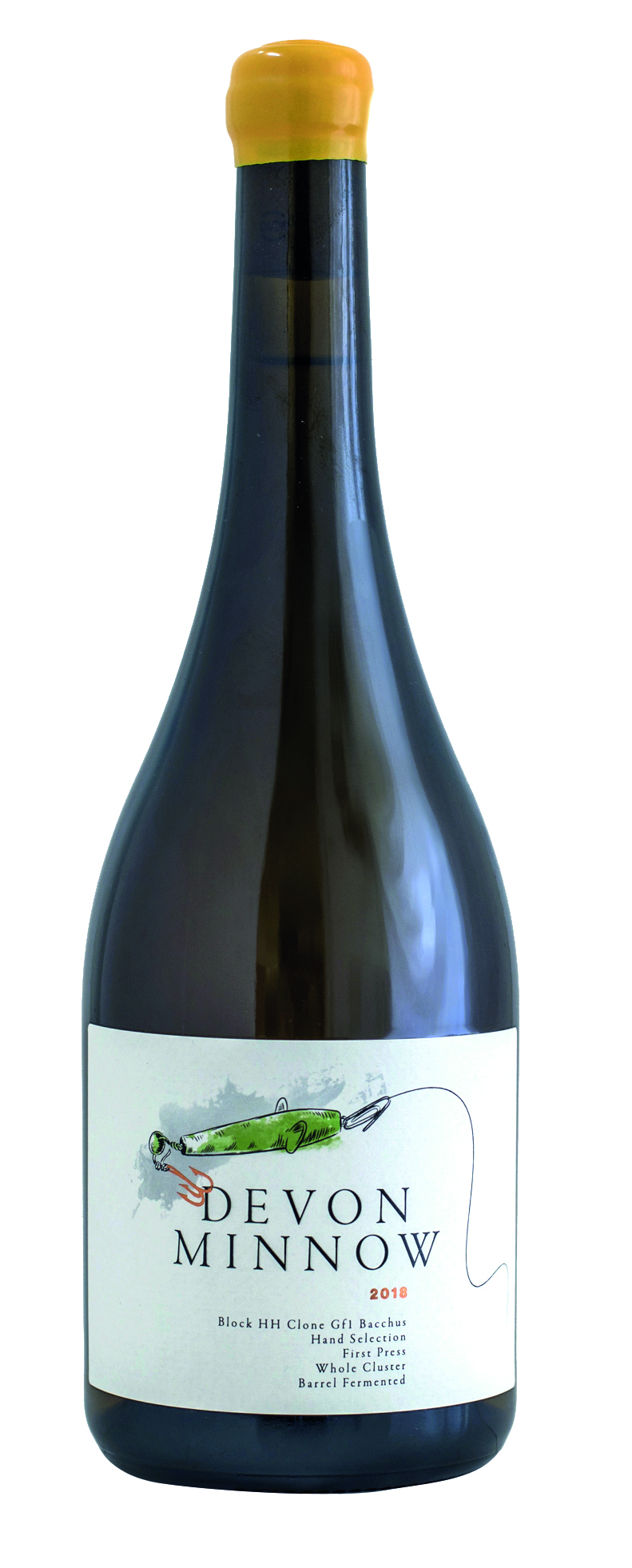 2018 Castlewood Devon Minnow Block HH Clone Gf1 Bacchus
Matthew says: This wine is such a different take on the Bacchus grape. There are none of the pinched, nettle and elderflower notes associated with this variety. Instead, it shows uncommon texture, palate plushness and perfect balance. The oak component alone is mind-blowing. It is not too rich, while still retaining luxurious patisserie notes that augment the ginger and lime blossom perfume and coat the filigree-inlay palate. It is a staggering creation.
---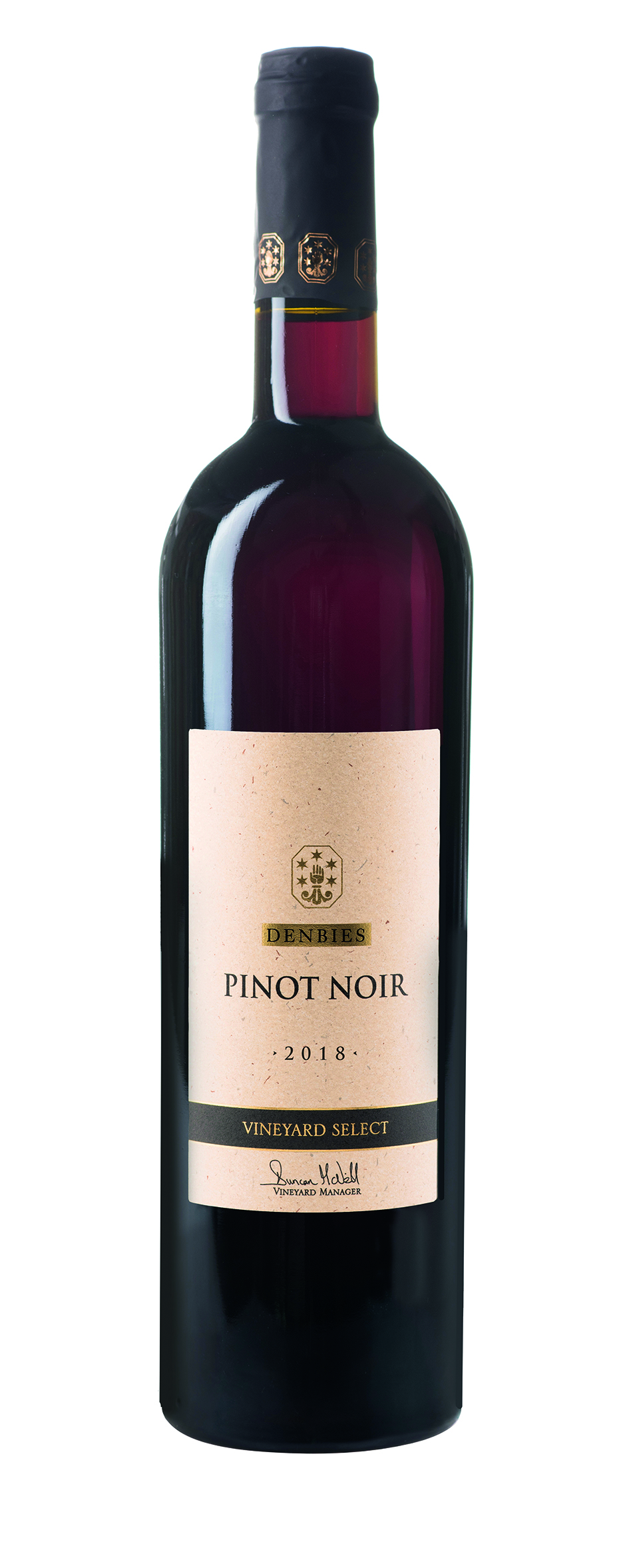 2018 Denbies Pinot Noir
Matthew says: I don't care in the slightest that there is little formal PN DNA on show here because this is a delightful and extremely rewarding red wine. It manages to wear 17 months in older French barriques with ease and this only adds to the swagger that this challenging red brings to its delivery. The fact that it is only 12.5% alcohol is baffling because there is intensity here, too. Good on you Denbies for making an energetic, feisty Pinot which will amaze all-comers.
---
…. Plus over 30 more!
TOP 50 MEDAL WINNERS
Chapel Down Kits Coty Blanc de Blancs Brut
Chapel Down Brut
Hambledon Première Cuvée Brut
Hambledon Classic Cuvée Rosé Brut
Denbies Cubitt Blanc de Noirs 2014
Fox & Fox Mayfield Pinot Meunier Brut
Fox & Fox Mayfield Tradition Blanc de Noirs Brut
Harrow & Hope Blanc de Blancs Brut
Windsor Great Park Vineyard Brut
Simpsons The Roman Road Chardonnay 2019
Artelium Curators Cuvée Brut 2014
Ashling Park 2nd wine Cuvée Brut NV
Wiston Estate Cuvee 2015
Raimes Blanc de Noirs Brut 2018
Raimes Blanc de Blancs 2016
Chartham Vineyard Blanc de Blancs Brut 2018
Langham Wine Estate Culver Classic Cuvée Extra Brut NV
Exton Park Rb45 Blanc De Blancs Brut NV
Castlewood Vineyard Devon Minnow Bacchus 2019
Lyme Bay Block Bacchus 2018
Lyme Bay Rosé Brut NV
Greyfriars Vineyard Cuvée Royale 2015
Greyfriars Vineyard Classic Cuvée Brut 2014
Greyfriars Vineyard Reserve Rosé Brut 2015
Greyfriars Vineyard Blanc De Noirs NV
Ambriel Rose 2015
Louis Pommery Brut NV
Henners Brut 2014
Woodchurch Rose Brut 2017
Hidden Spring Classic Cuvee 2018
Roebuck Estates Rose de Noirs 2016
Ridgeview Blanc de Noirs Brut 2015
Plus much, much more! …
See our Top 100 wines as promoted at the 2021 Show
*As above – please note that this is not our full list as this will be in our Show Guide, which will be distributed among the attendees on the day.