Exhibitor pack
We are very pleased to welcome you as an exhibitor at our annual Vineyard & Winery Show.
EXHIBITOR PACK
This pack contains all the exhibitor information you might need on the day (such as floorplans, deadlines, key dates) and marketing collateral (banners, social media posts, logos etc) to help maximise your involvement with the event.
Click here to download your exhibitor pack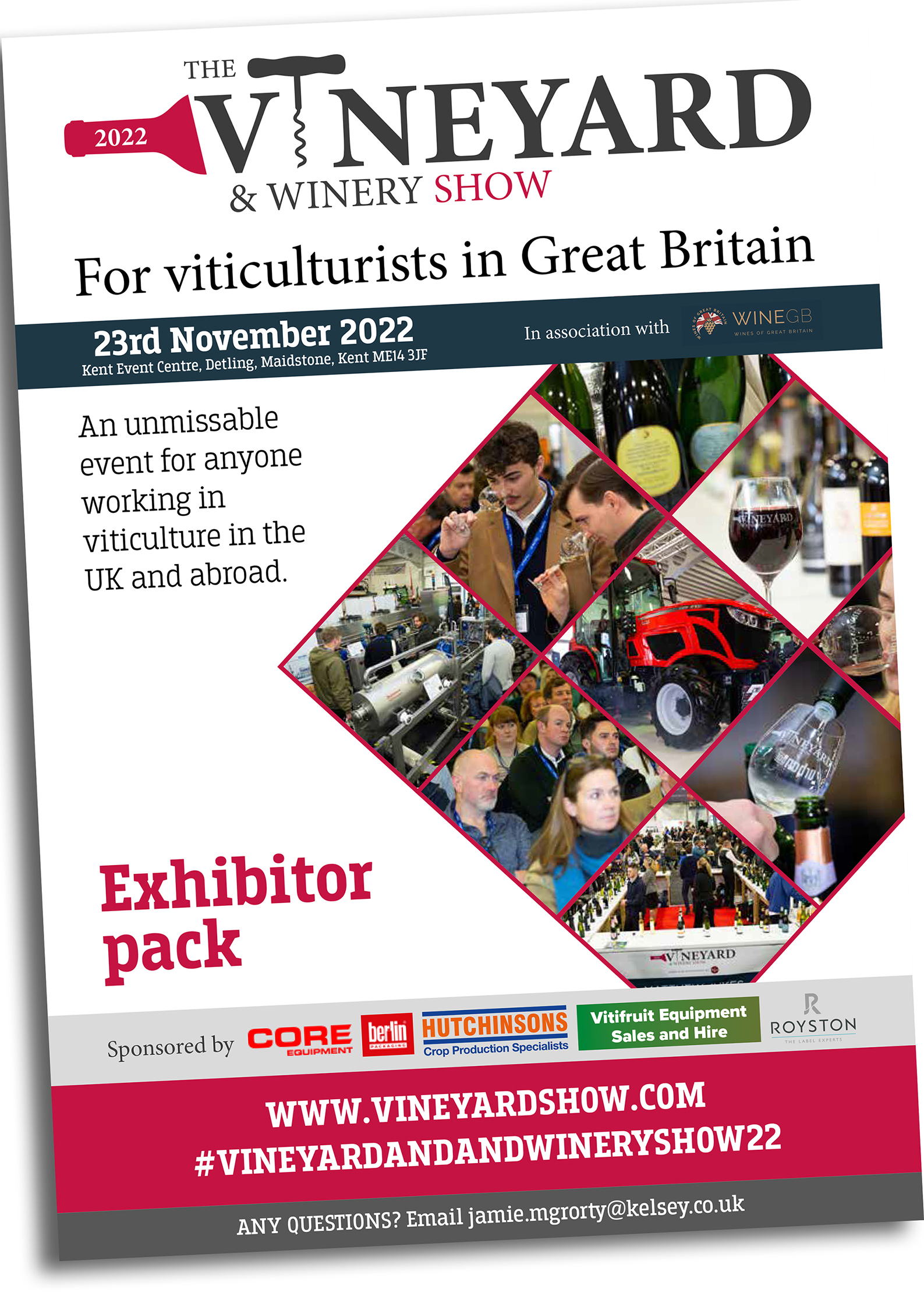 RISK ASSESSMENT
Click here to download the risk assessment
TICKET INVITE
Click here to download your ticket invite
Please send this free ticket invite to any customers or colleagues you would like to invite to the show. Details of how to register are on the ticket.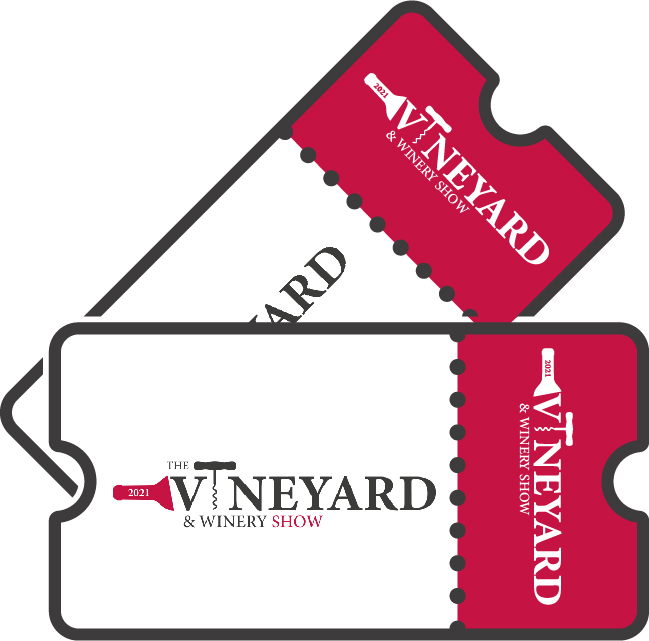 SOCIAL MEDIA
Download your exhibitor marketing collateral by clicking on one of the below:
Social media copy
We're proud to be an exhibitor at the #VineyardandWineryshow22– the unmissable event for anyone working in #viticulture and #winemaking. Register for your FREE ticket here
Tickets are going FAST for the #VineyardandWineryshow22 – secure your FREE ticket here and come and meet us on the day!
ADDITIONAL MARKETING/SIZES
Email template
Click here to download the email template

---
Please feel free to share these marketing images and messages to all your audiences, across all your marketing channels. If you need any other image sizes or formats or have any further queries or help in using these materials, please do not hesitate to get in touch.
If you have any queries please contact:
Sarah Calcutt on 07827 642396 or Jamie McGrorty on 01303 233883 or submit an enquiry.